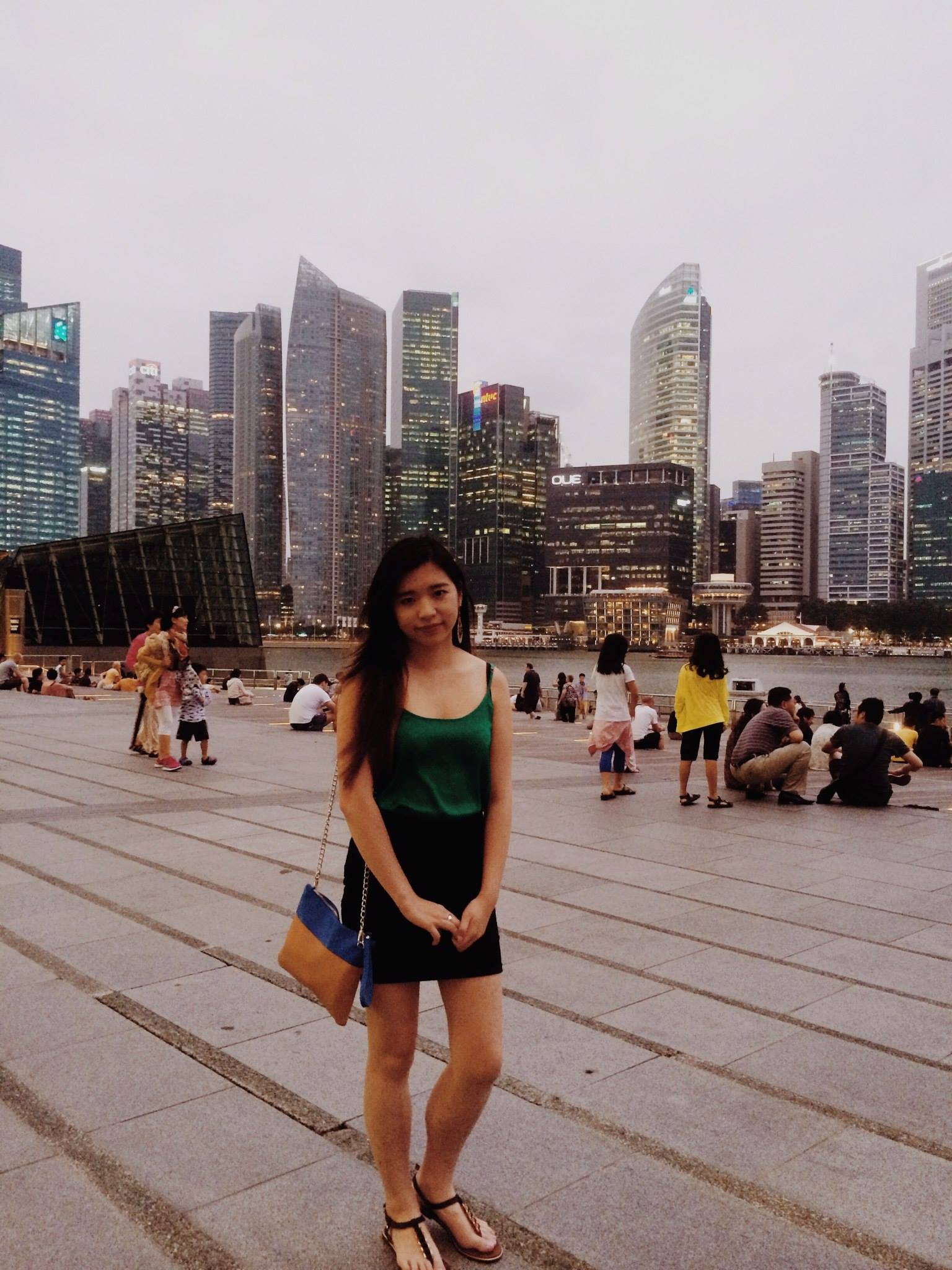 "The scariest moment is always just before you start."
- Stephen King
Starting the blog that I was always meant to write but never got to doing.
My name is Kath and my interests span far and wide - from fashion to travel to the simple things like hanging out with friends.
Very few people have seen my creative side though, my design background where I had a passion for drawing and photography in my younger days. I'm keen to rediscover what it means to be that person again during my quarter-life crisis.
Watch me discover who I am and learn who's behind it all. This is my outlet...and also an avenue to pass on some useful food advice along the way.